Whistles
Shop for Irish Tin whistles, tutorial books and CDs. The Feadóg Irish Tin Whistle is the ideal Irish gift for people of all ages.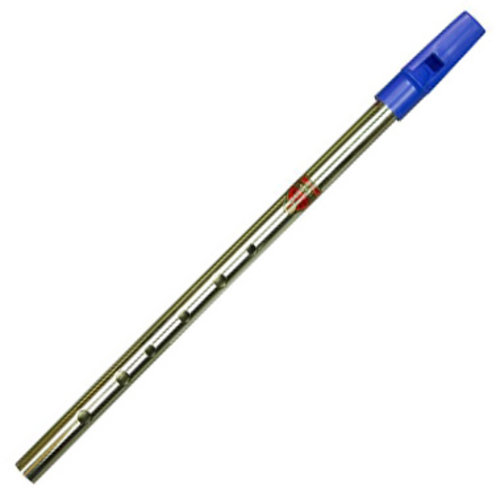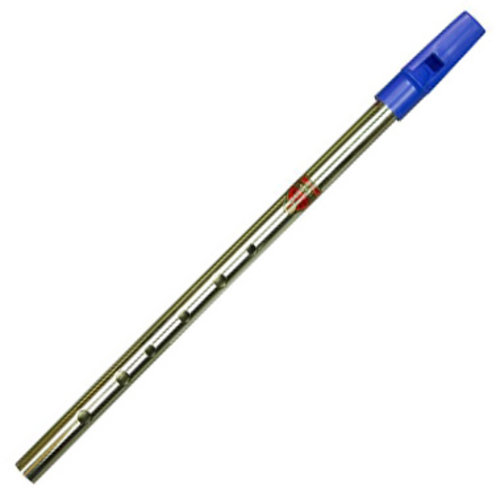 Flageolet Whistle in D. Improved pattern in nickel plated finish incorporating a mouthpiece of hygienic plastic.
Read more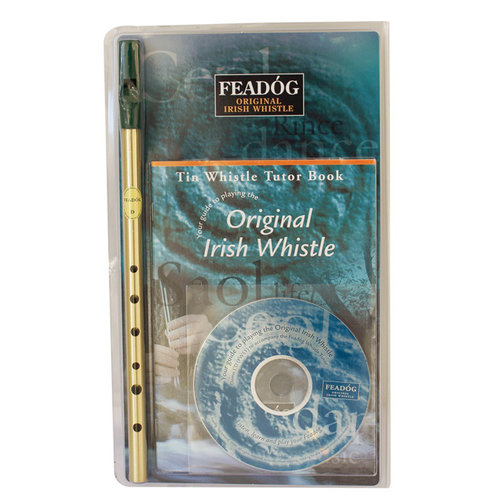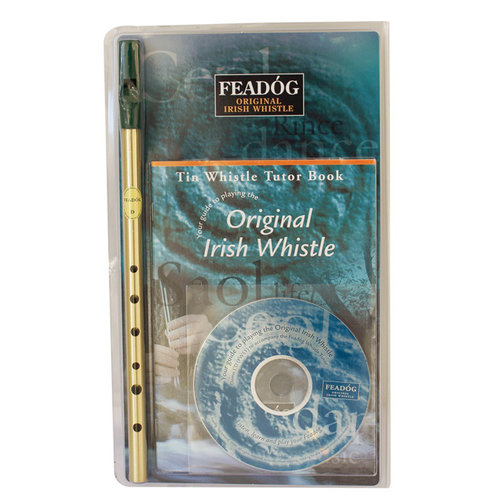 A "D" Feadóg Whistle and a comprehensive Tutor Book.
Read more