Oboe
Student oboes by Yamaha and Buffet . Both the Buffet Prodige and Yamaha YOB241B will take a player to grade 6. Both are excellent choices for the new oboist.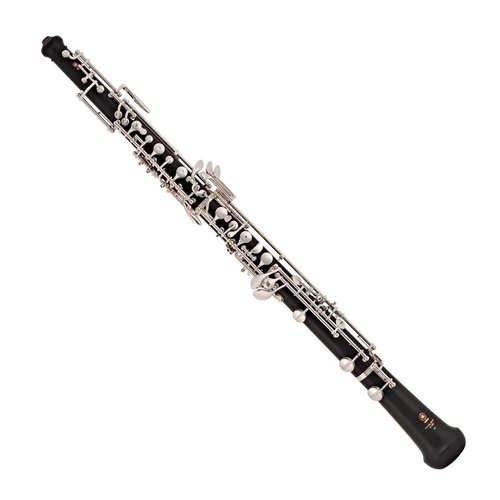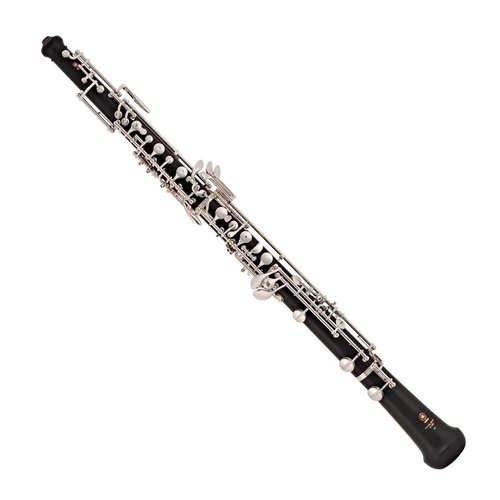 The Yamaha YOB241 oboe offers the beginner a fantastic instrument to begin playing music on. Features a thumb plate and a low Bb Key.
Read more
The Buffet Prodige oboe features important technical, aesthetic and acoustic improvements that will allow beginners and experienced enthusiasts to progress quickly.
Please contact us for availability
Read more