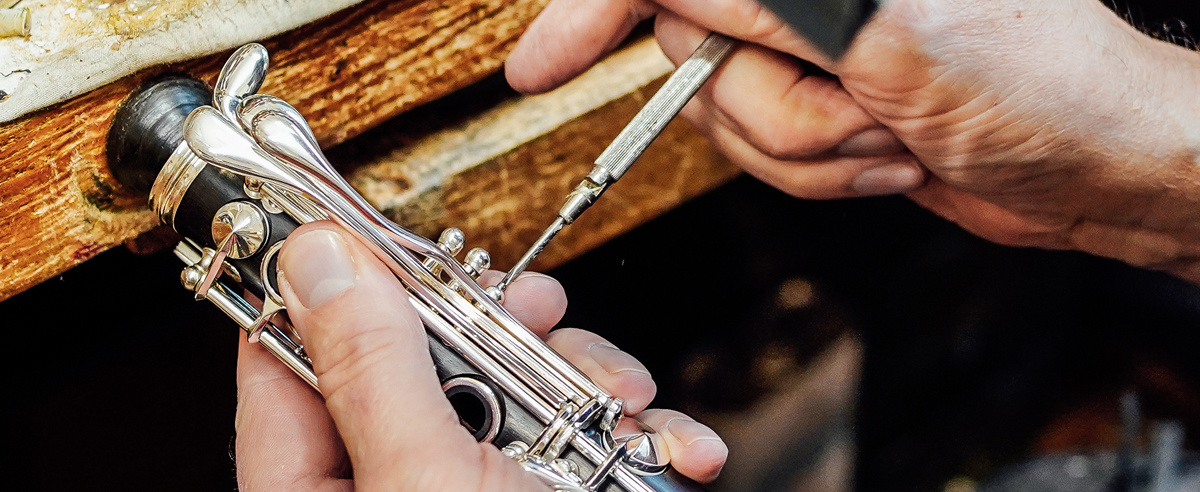 ---
General Maintenance
Work carried out on instruments is charged at an hourly rate. Most instruments will need to be assessed ahead of any work carried out. Windology Music do not charge to assess your instrument.
Servicing & Overhauls
To book a full service or more extensive work, including modifications please contact us via [email protected] or call 01952929100 to talk to our Specialists. They will be able to book an appointment for your repair.
COVID-19
In order to allow for health and safety precautions, we require an instrument to quarantine (eg: not played or handled) for 72 hours prior to repair work commencing. Once repairs/technical work has been carried out, the instrument is test played by one of our specialists in order to fully ensure the instrument is working ahead of collection. Once ready, you will be notified. The instrument will require a further 72 hours quarantine ahead of personal use.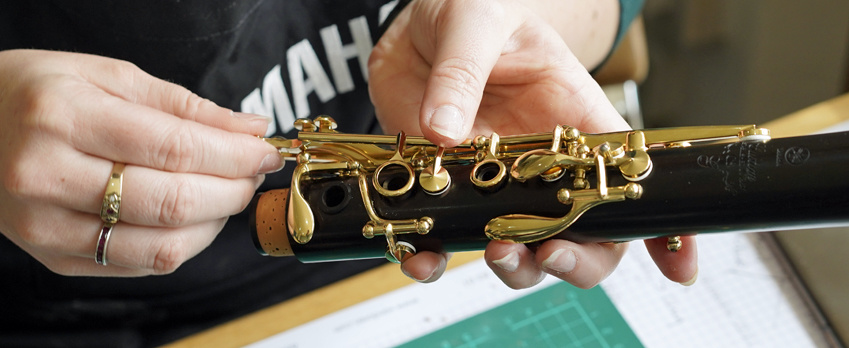 ---
Advice on Instrument Maintenance & Handling 
Our specialists are on hand to advice you on the best ways to keep your instrument working well and clean for longer. Ask in-store, call 01952 929100 or email us: [email protected] You can always drop us a message via our social channels too! 
In the meantime, you may want to browse our Maintenance Materials section.