Windology Music Mobile Recordings
Windology Music mobile recordings are specialists in sound, music, and video recording, bringing the recording studio to you and your ensemble.
You may wish to capture the atmosphere of a live performance, or you may have a favourite rehearsal venue and feel you would benefit from recording in familiar surroundings. Whether it is your solo recital performance, or a full orchestral concert we will capture the ambience and essence of your performance in the venue of your choice.
Windology Music Mobile Recording Studios work with Brass, Choral, Chamber, Jazz and Orchestral ensembles. We use a 24-bit 96khz digital recording platform with ultra-HDDA mic preamps combined with a range of high quality microphones to deliver a direct, smooth and intimate sound with the perfect balance of warmth and clarity for a natural-sounding and transparent recording.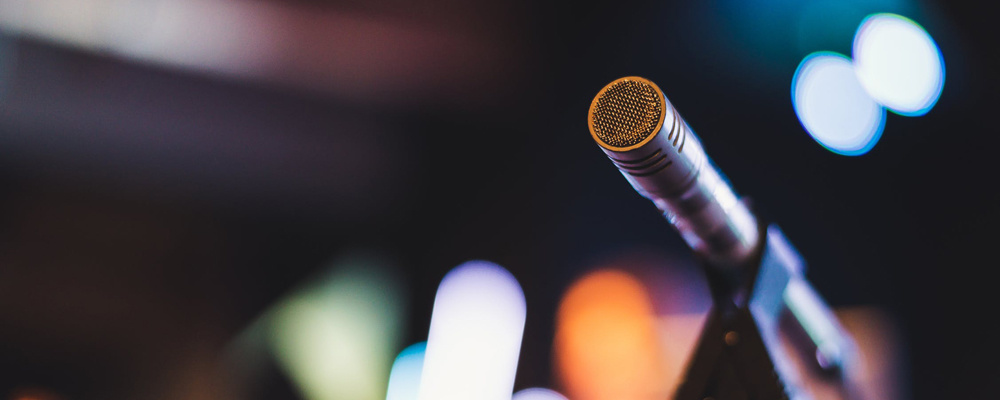 Prices from £150 for recording of a concert & from £250 for a full day recording session (location dependant)
Package deals include a Mobile Recording Studio, photography, and videography. Please contact us for more information.