Description
Getting started in music has never been easier with the pCornet. Loved by all ages of players for its durability and comfortable design, the pCornet has opened up the world of brass to a whole new group of players. The versatile design of the pCornet also attracts existing brass players.
These players are now leaving their delicate and expensive instruments at home, and instead are choosing the pCornet when weather-resistance is vital. The pCornet is also widely appreciated by those who struggle with weight and balance. Playing with a pCornet enables everyone to join in with musical activities - something that wasn't always possible before.
The pCornet offers superb value for money compared to traditional brass cornets. This way you can give something new a try without worrying about making a large investment. Included with the pCornet is both a 2B and 4B mouthpiece. This way you can start practising with a quality mouthpiece straight away. Plastic mouthpieces are prefered by players that frequently play outside as they warm up a lot faster than metal mouthpieces.
*UK shipping on pCornets is £5.75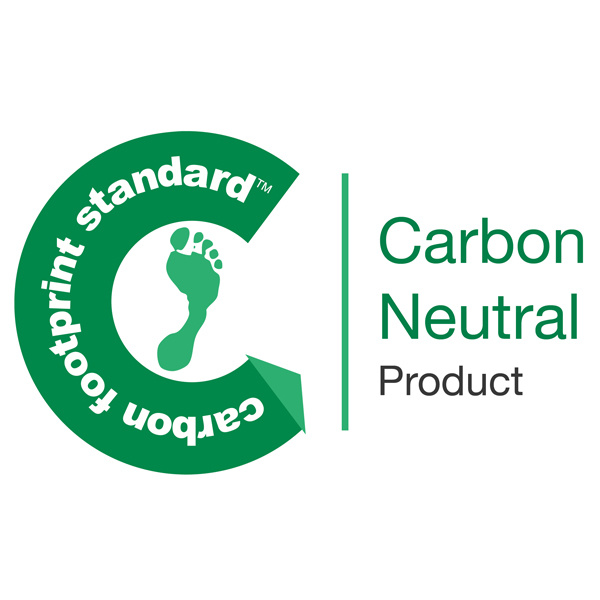 Making pInstruments carbon neutral
As consumers, just like you, our buying decisions are influenced by how sustainable the products are that we buy for our family. We're delighted therefore to be able to share that Warwick Music Group and all their products: pBone, pBone mini, pTrumpet, pCornet, pTrumpet hyTech, pBuzz and pBugle - are Carbon Neutral.
What this means is that the carbon emissions caused by these instruments have been balanced by funding an equivalent amount of carbon savings elsewhere in the world. These savings are generated through helping to fund renewable energy projects and energy efficiency projects - many of which bring additional social and community benefits in developing countries as well as reducing greenhouse gases.