Add your review
pBone Mini Trombone
Description
Easy to play
The pBone Mini is both smaller and lighter (less than half the weight!) than traditional brass trombone. The light weight aids your child's ability to develop good technique and posture and means their arms won't get tired as quickly; they can enjoy playing for longer and progress faster!
*This instrument is pitched in Eb
Getting started in music can be tricky. The pBone Mini plastic trombone has opened up the world of brass to a whole new group of players. Children, students, and teachers love it for its durability and accessible design. It's lightweight and comfortable enough to be held by players of any age.
Children are engaged easily by the fun design of the pBone Mini and will be surprised by the immediate progress they make in lessons. It's not just for children though... Existing trombone players choose the pBone Mini for its versatility. Many leave their expensive, delicate instruments at home and take a tough, weather-resistant pBone Mini when travelling or playing outside, in pubs, or at functions.
*UK shipping of £8.55 applies to pbones.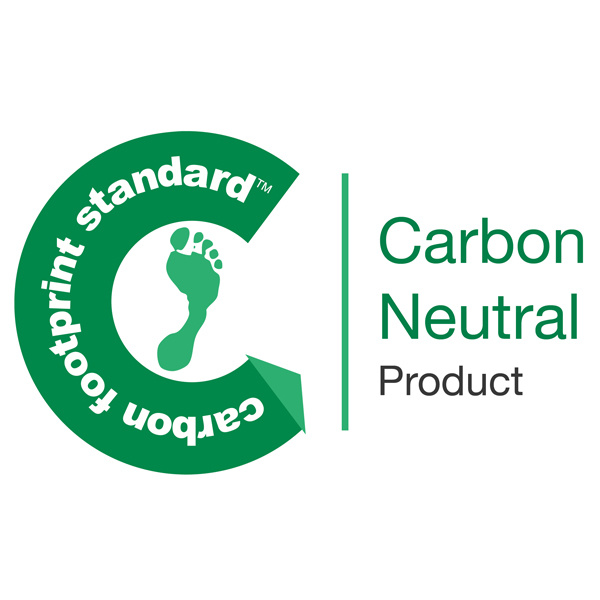 Making pInstruments carbon neutral
As consumers, just like you, our buying decisions are influenced by how sustainable the products are that we buy for our family. We're delighted therefore to be able to share that Warwick Music Group and all their products: pBone, pBone mini, pTrumpet, pCornet, pTrumpet hyTech, pBuzz and pBugle - are Carbon Neutral.
What this means is that the carbon emissions caused by these instruments have been balanced by funding an equivalent amount of carbon savings elsewhere in the world. These savings are generated through helping to fund renewable energy projects and energy efficiency projects - many of which bring additional social and community benefits in developing countries as well as reducing greenhouse gases.