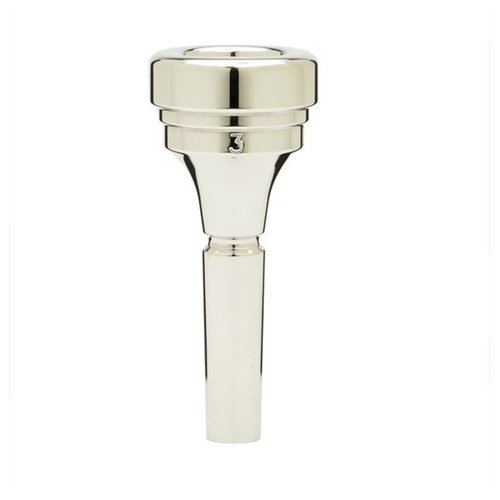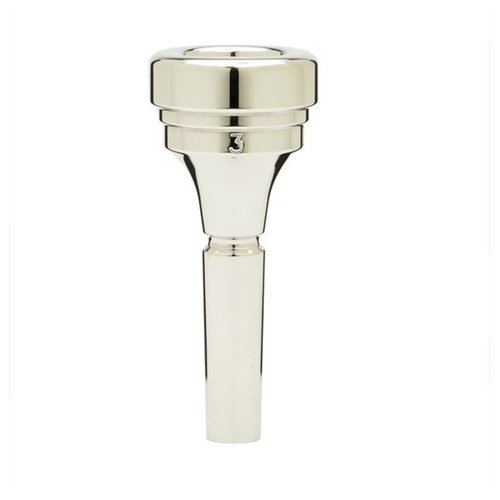 The sound of Denis Wick tenor horn mouthpieces creates a rich, harmonious blend in a band.
Please select your mouthpiece size below
Read more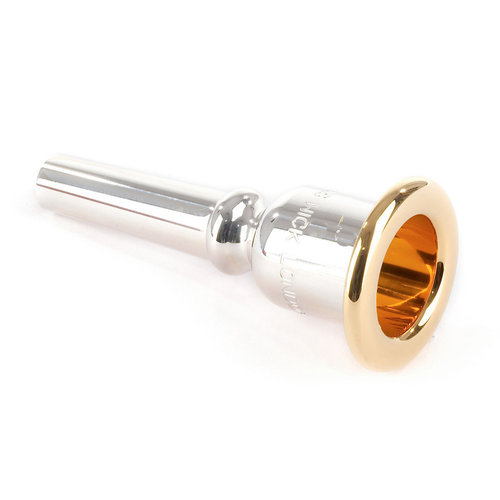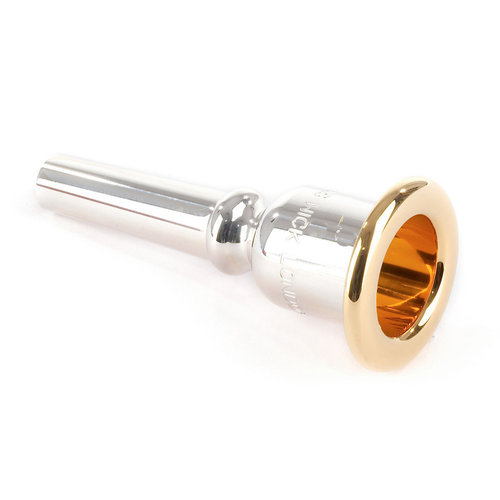 The Denis Wick Heritage Tenor Horn is a powerful mouthpiece but is also highly responsive. The elegant gold-plating of rim and cup combined with the silver-plated body make this model look as good as it sounds.
*Please select your mouthpiece size below
Read more